8-hour & 12-hour race: June 27, 2020
UPDATE! 3/21/20: Due to the current situation regarding COVID-19, we are extending our early bird registration cut-off until April 30th. As of now, the race is still on, but of course we will reevaluate as time goes on to ensure it's a safe experience for all. (If for any reason we need to cancel the race, we will offer those already registered a full refund). Please look for updates here or on our Facebook page!
If you're looking for an adventure race in the wild and rugged mountains of Idaho (with the occasional touch of Wyoming thrown in), then look no further! With the Tetons as your backdrop, the Teton Ogre is guaranteed to challenge even the toughest ogres, from beginners to experts.
Visit our Race Details page for more information.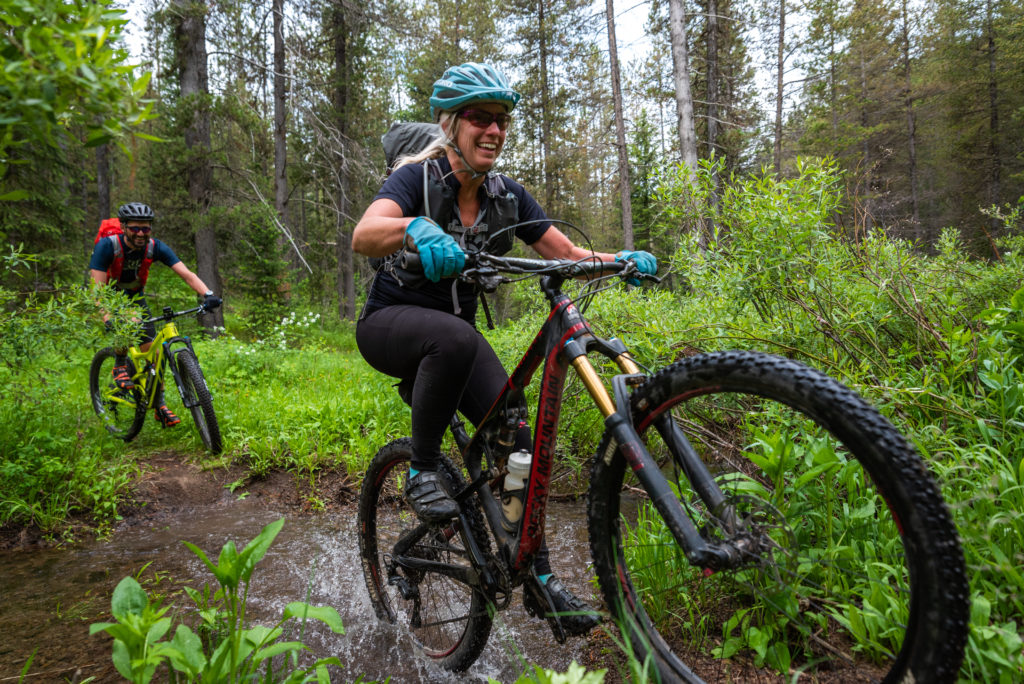 This year we will be collaborating with the Rocky Mountain Adventure Series, a NEW race series aimed at bringing more people into the great sport of Adventure Racing and promoting all of the races in the Rocky Mountain region. Teams that race multiple RMAS events will accumulate points that can win them the Championship title and a cash prize at the end of the racing season! Racers of the 12-hour Teton Ogre will be eligible. Click here for more info and to view the 2020 race calendar.