TREK. BIKE. PADDLE. NAVIGATE.
June 25-26, 2022
24-hour & 8-hour Course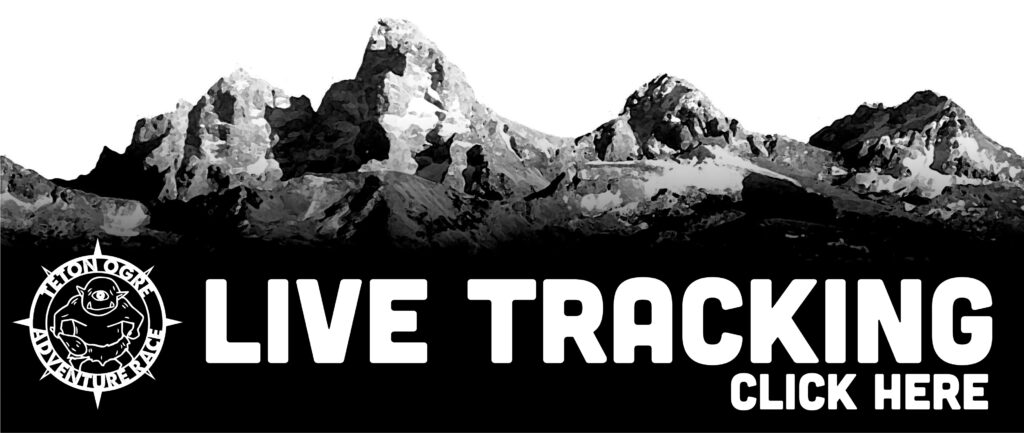 Visit our Race Details page for more information about the race.
This year's 24hr race will involve mountain biking, paddling, and on-foot travel. The 8hr race will include mountain biking and on-foot traveling (no paddling in the 8hr race this time)!
If you're looking for an adventure race in the wild and rugged mountains of Idaho (with the occasional touch of Wyoming thrown in), then look no further! With the Tetons as your backdrop, the Teton Ogre is guaranteed to challenge even the toughest ogres, from beginners to experts.
We are excited to announce that the 2022 24-hour race will serve as a USARA Regional Championship race! This means that the winning 3-4 person coed team will receive a FREE entry to the 2022 USARA National Championships, which will be held in California in mid-September. Finishing teams will also earn points towards the National Points Series rankings.
We are also part of the Rocky Mountain Adventure Series, a race series aimed at bringing more people into the great sport of Adventure Racing and promoting all of the races in the Rocky Mountain region! Teams that race multiple RMAS events will accumulate points that can win them the Championship title and a cash prize at the end of the racing season! Click here for more info.
Please look for updates here or on our Facebook page!