The 2020 Wolpertinger
Even though the Ogre is canceled for 2020, we still want to get you all out into the woods for a great adventure, just without gathering in a big group! Still all the fun, challenge, and excitement of the Ogre…
Introducing the Wolpertinger Navigation Challenge!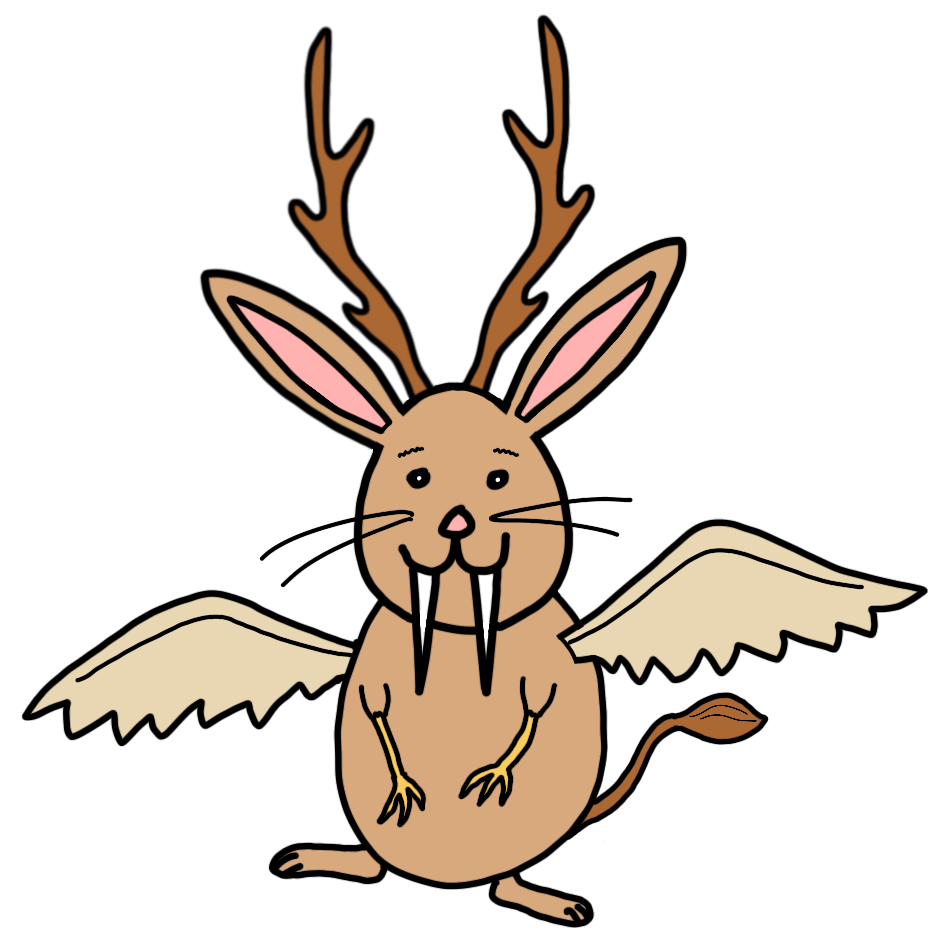 How does it work?
You sign up online for free HERE! The course will be open for 9 days (June 20-28th), and checkpoints will be "touchless." Course length will depend on how fast you go and how many checkpoints you get, and will involve mountain biking and on-foot travel.
Complete the course on your own time, submit a photo of your passport when you're done, and we'll tally all the results and post them on our website! The winners of the 2-person coed and solo categories, will win a FREE entry to the 2021 Teton Ogre!

LOTS MORE DETAILS on our wolpertinger details page!